DaySkipper Shorebased Theory Course Sheffield.
The entry course to basic seamanship.
Dayskipper provides the navigation skills necessary to manage cruising yachts and motor cruisers that you charter, or own. The course is set to a level and pace appropriate for beginners and people with little experience yet all the topics mentioned below are dealt with to enable a good understanding.
The course is fun with a wide syllabus which is similar to the Yachtmaster course syllabus. As such Dayskipper is also suitable for experienced sailors and where applicable the more rigorous requirements of the Yachtmaster subject matter will be individually addressed, for example the specific calculation of secondary port tide heights.

now enrolling Classroom courses start Nov 2nd 2021.
Click 'contact' above (or phone/message 07771 652123) for ongoing course information. Also see online page offer.
BLOG > Click the boat to link to the 'stern-to mooring blog' applicable to harbours in the Med, and then if you like to all our blogs with past trips and photos.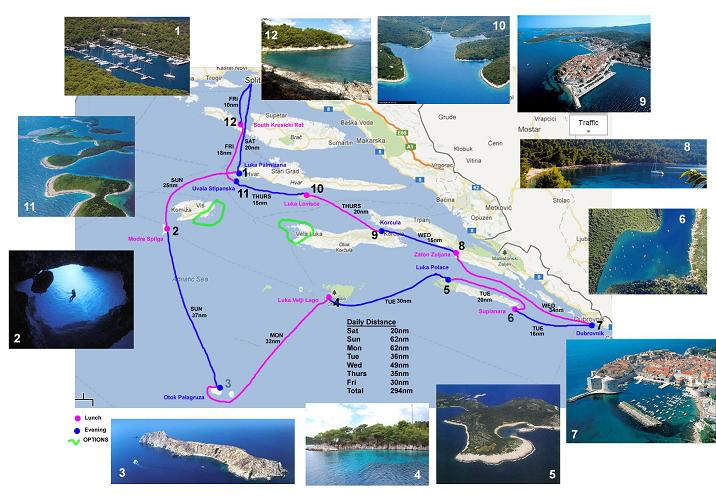 Croatia trip passage planning.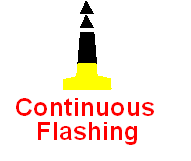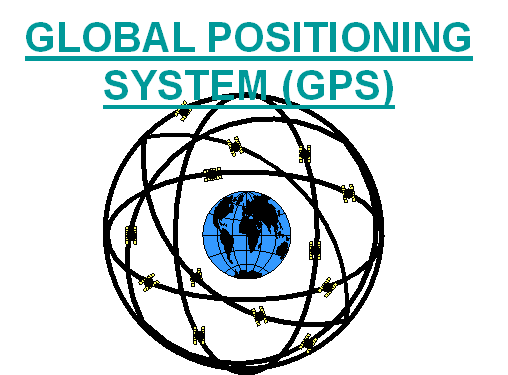 buoyage plotting

Dayskipper comprises 20 evenings of 2 hours over the autumn and winter months as you plan your trips for next year.
Course content includes Compass and chart navigation; GPS and Plotter navigation (the package includes a plotting software simulator); Tide flows and heights; Anchoring and mooring principles; Buoyage; Lights; Rules of the road (the seagoing code); Safety and rescue at sea; Pilotage (getting out and in); Passage planning; Weather.
A wide syllabus which benefits from involvement with others and at a relaxed pace.

Autumn/Winter at Sheffield College or St Mary's Conference Centre, both Sheffield Central. Course teaching is supported using RYA documentation and Online. Use contact above to e-mail; alternatively message or call 07771 652123
Day Skipper course Rotherham. Day Skipper course Chesterfield. Day Skipper course Doncaster. Day Skipper course Hathersage. Day Skipper course Wakefield. Day Skipper course Sheffield.